Office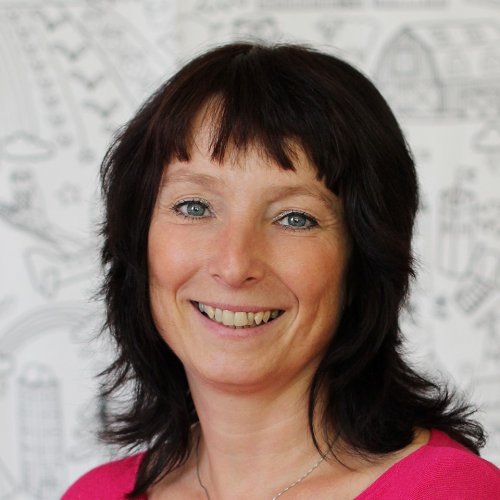 Michaela Klabíková
Michaela Klabíková
office manager

Office manager
Míša graduated from a secondary vocational school. After finishing studies she worked as a mechanic of optic instruments. After her maternity leave she managed all economic and administrative work in a family company. She devoted herself to help children with the attention deficit, using Biofeedback method. She has been working as an office manager at our gymnasium for ten years, and she also organizes the students' circle of photography, and a sport circle. Míša is very sociable; she likes sports – skiing, bike riding, and yachting.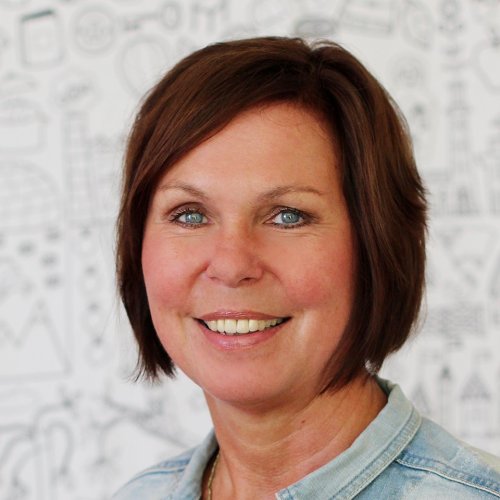 Marcela Rutová
Marcela Rutová
office manager
distance students officer

Marcela graduated form a high school and then a socio-legal vocational school. She has been working for the high school since 1997. In her free time, she does sports, studies English, and takes care of her pets.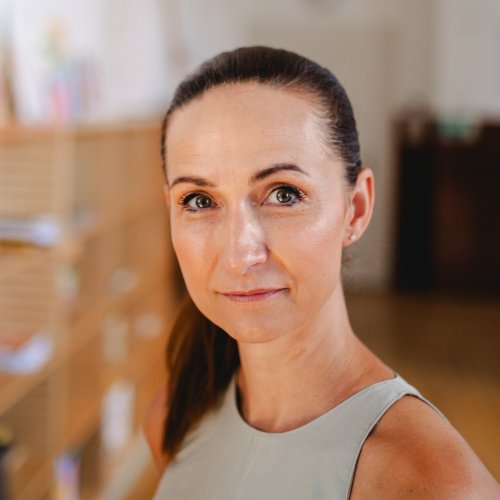 Zuzana Šmatláková
Zuzana Šmatláková
office administration

Zuzana graduated from the Jaroslav Ježek Conservatory, majoring in music and drama, and received an Honors Diploma upon completion. She also completed her English language studies in the UK.Her education and professional experience not only enable her to communicate effectively in English but also fill her with joy as she collaborates with diverse individuals who work and study at Duhovka.Children serve as an endless source of inspiration for her, and she channels this inspiration into her work.
Beyond her professional responsibilities, Zuzana has a passion for creative floristry and interior design. 
School administration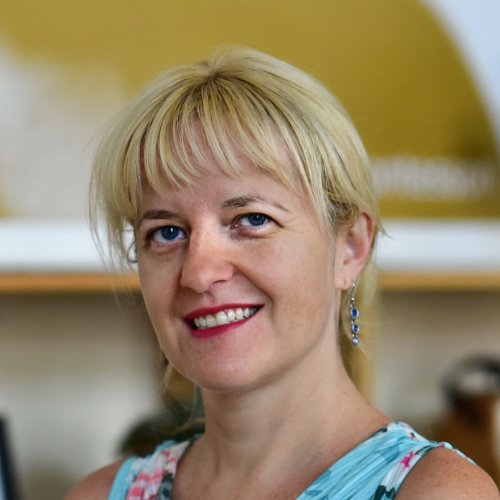 Dana Callaghan
Dana Callaghan
librarian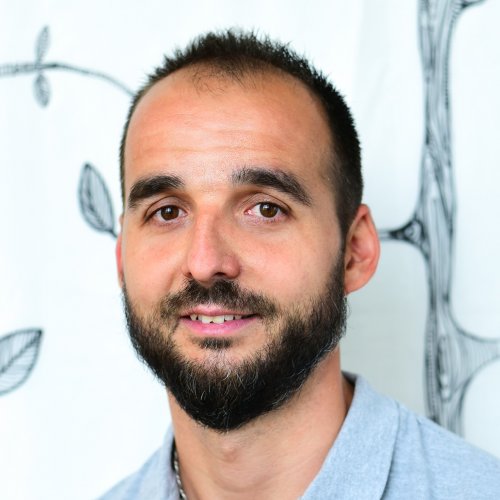 Petr Husarovič
Petr Husarovič
facility manager

Petr graduated from a technical high school. After his studies, he worked outside his field for a long time, but he remained loyal to his profession and turned it into a hobby. In his free time, he's always tinkering and expanding his professional knowledge in the field of construction. Over time, he realized that his hobby could become a job that gives him a sense of satisfaction and joy. In his free time, he dedicates himself to his family and sports. He has a young son, is an avid fisherman, and when he has the time, he enjoys spending it by the water or escaping to nature for a few days.
His motto is: 'What I don't know, I'll learn and accomplish'.
Specialists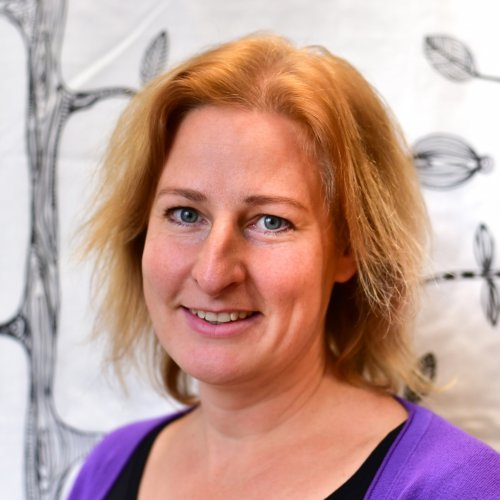 Hana Krejsová
Hana Krejsová
psychologist

Hanka studied psychology at FFUK in Prague. She has psychotherapeutic training in Gestalt therapy and postgraduate psychotherapeutic training focused on working with children. Hanka has worked as a psychologist in a children's home with a school as well as leading personal and social development courses for children and adolescents, prevention programs in schools focused on healthy relationships between children in the classroom, and programs on intercultural and global education. Hanka has had a private therapeutic practice for the last fifteen years. In her work she uses creative techniques, elements of art therapy and mindfulness. She encounters a wide range of problems from working with stress in the school environment to eating disorders, anxiety, depression, gender and sexual identity.
She likes to work with children not only in the office, but also outdoors and participates in the Therapy in the Forest project. In addition to work, she enjoys spending time outdoors, reading and traveling.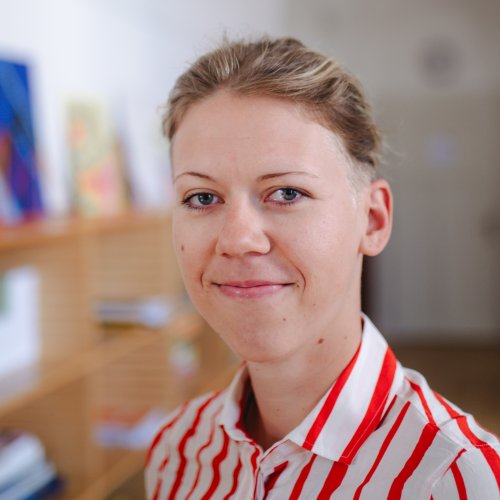 Nikola Krýdová
Nikola Krýdová
1A class assistant

Nikola graduated in physical education and natural sciences teaching at the Faculty of Education at the University of South Bohemia. She chose this path because, with a certain degree of admitted naivety, she believes that people can behave well towards each other, and her mission is to spread this "goodness." She is a fan of experiential education and various types of courses. During her studies, she was involved in organizing various programs for university students, and she later continued this by working as a lecturer for orientation courses for elementary and high school students. She has a weakness for challenges, shirts, and vegetarian hamburgers.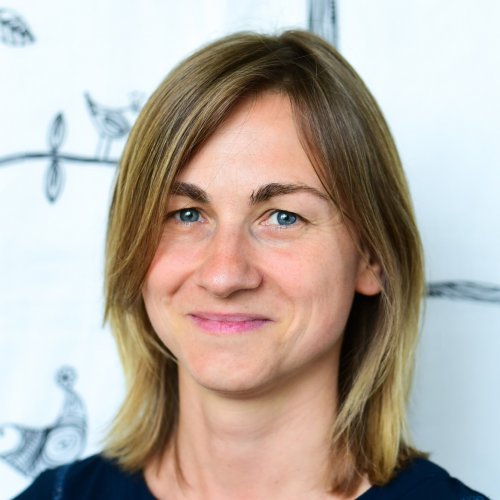 Alena Makalová
Alena Makalová
1B teacher assistant

Alena graduated in Andragogy at UJAK Prague. During her studies, she taught English as part of corporate courses at the language agency Channel Crossings. She also worked for a contract organization in the pharmaceutical field as a coordinator for clinical drug trials in the startup department. Her desire to return to the field of education and a natural inclination to help others brought her to Duhovka, where she sees the purpose of her life. In her free time, she enjoys spending time with her two children, listening to music, and reading.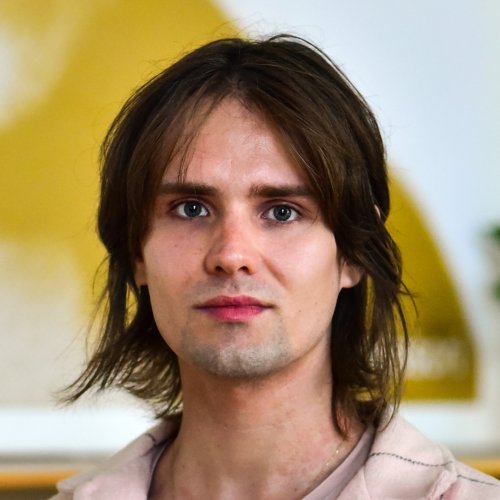 Jan Vacek
Jan Vacek
assistant